Well here we go another MySQL conference / Percona Live.
Another huge and important event/milestone for the MySQL community.
But this time I will not be there.
First time in many years I had to decline, drop my speech and say... "No I am so sorry, this time I cannot come".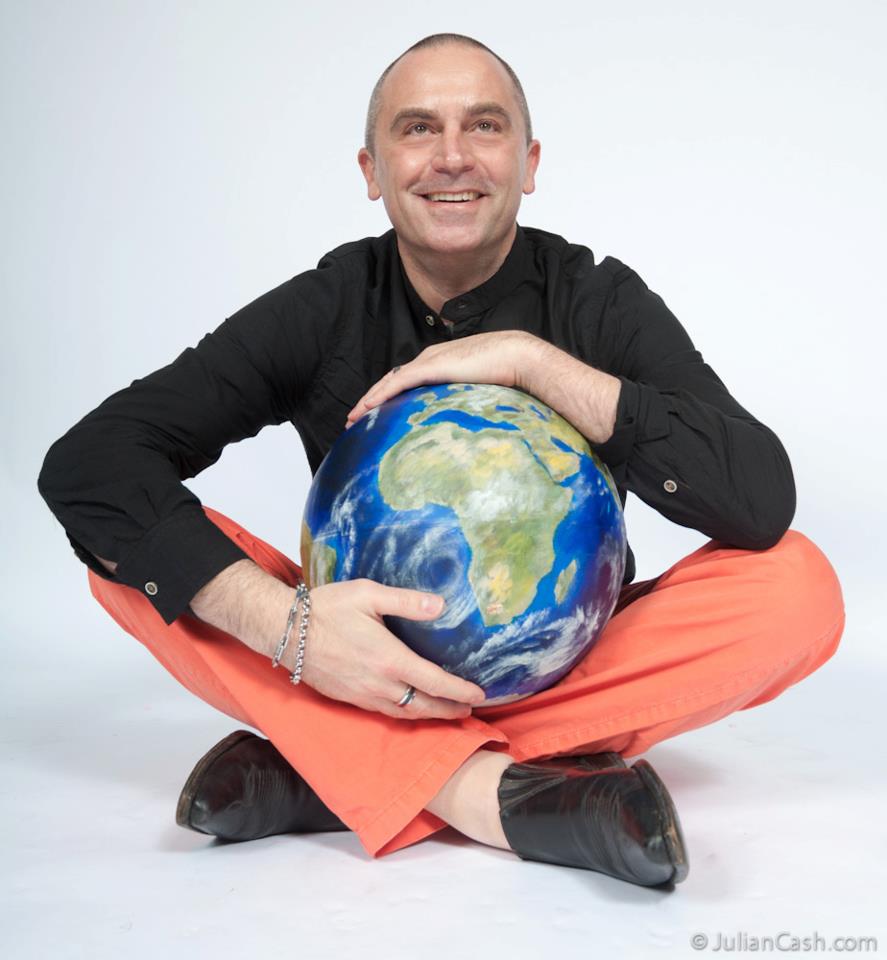 Was not an easy choice, not only because I am always excited to meet old colleagues, but also because PLSC is a great moment for brainstorming and to identify what could be good to push-on or to investigate better.
Especially this year where we have so many different interesting topics and so many different technologies as well.
And of course the MySQL 8 GA will make a huge wave, but that was expected. To be honest what I am more interested to see is... what the real adoption of it will means. In Percona, we are working to be able to have it's adoption to happen as smoother as possible.
So I will really miss to be there, my hope is to be able to see the videos and get at least the presentations slides, to review the contents offline... but I will miss all the interactions and Q/A.
Anyhow I went through the schedule, and this is the list of speeches I would like to go listen and raise questions, knowing me ... not fix in the stone at all but you know is a start:
day 1
Make Your Database Dream of Electric Sheep: Designing for Autonomous Operation
MySQL at Twitter: No More Forkin' - Migrating to MySQL Community version
Containerizing Databases at New Relic: What We Learned
Tuning PostgreSQL for High-Write Workloads
Consistent Reads Using ProxySQL and GTID
Benchmark Noise Reduction: How to Configure Your Machines for Stable Results
ClickHouse in Real Life: Case Studies and Best Practices
day 2
Migrating to Vitess at (Slack) Scale
Stateful applications on Mesosphere DC/OS
Data Management in Kubernetes Using Kanister
A Seat At the Blockchain and Cryptocurrency Table for NoSQL Database Technologies
I wish to all of you to enjoy the conference, remember ask ask ask, the more you will interact with the speaker during the sessions, the better the presentation will be for all.
Hope to see you all in PL Europe in Germany and in PL 2019
Have fun!!! And learn!